MLS In Focus: Box to Box, US League Team Up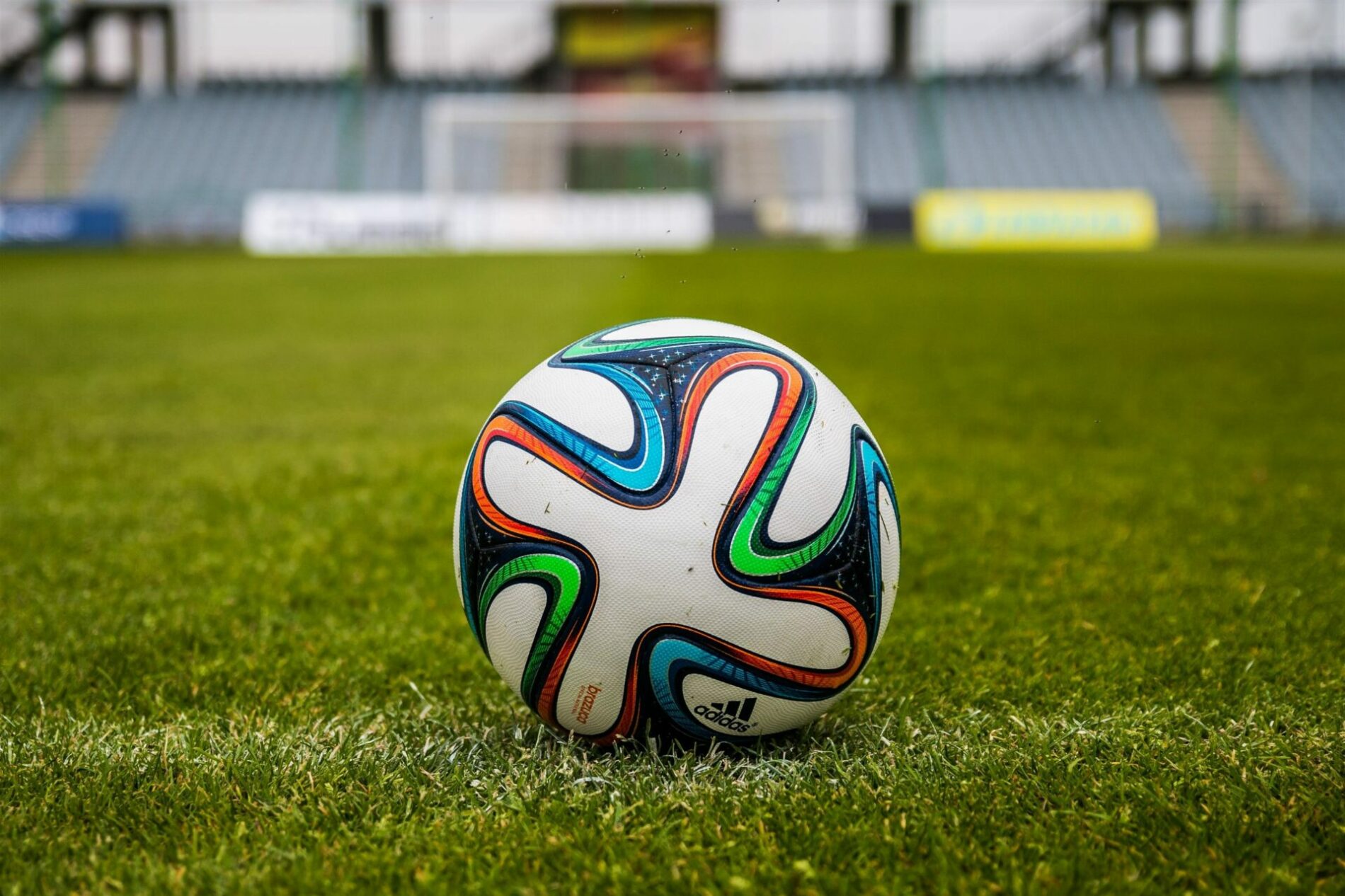 Widely acknowledged to be on the cutting edge of sport in the United States, Major League Soccer continues to grow its profile. Along with a massive new deal with Apple TV, a much-ballyhooed expansion in the near future and skyrocketing franchise values, the league has recently announced a new venture. While part of the appeal of the Apple package has been a mini-documentary format, allowing for more behind-the-scenes footage, the league hasn't yet really gone all in on the sort of programs like Sunderland Til I Die or Drive To Survive that have helped to elevate the profiles of their subjects.
That seems to be changing now, though, as the league has recently announced a deal to work with Box to Box Films on an as-yet-unspecified project. The British media company is behind massive hits such as the aforementioned Drive to Survive and Break Point, a series on professional tennis. While their previous productions have often aired on Netflix or other streaming services, this collaboration will likely air on Apple's MLS package, which is a stand-alone addition to the tech giant's monthly subscription.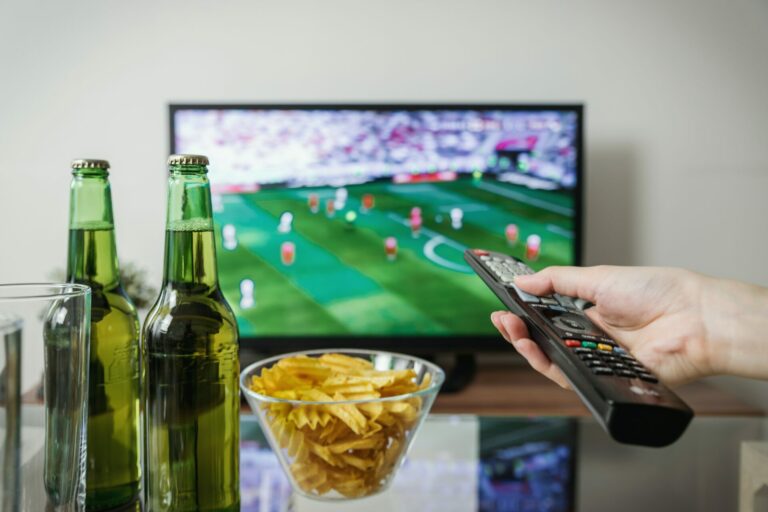 But what's particularly interesting about this agreement is the league's stance on the teams' independence when it comes to content creation. MLS' adherence to things like salary caps, a centrally-housed website and one kit supplier (Adidas) for the league have often lent it a degree of homogeneity. For a sport in a country which is still learning its nuances, this is hardly a bad thing, but it also calls into question how the league will apply what is broadly seen as a doctrine of fairness to the individual narratives of each of its teams.
In an interview with The Athletic last week, commissioner Don Garber underscored that this deal will not only operate on the fringes of this doctrine but also ask teams to use a higher level of ingenuity in creating narrative video. "Every team has the opportunity to do their own 'Drive to Survive," said Garber, "and have the largest technology and the most innovative consumer-facing company in the world provide the platform for that … This is going to be a test for our teams. But I can assure you that the teams that are really, really good will create very innovative, exciting, globally interesting content, and that will drive subscribers."
This represents a stern test for the league's teams, but one which they should be able to meet, doubling down on the league's reputation for being in touch with the latest trends. It has done this by absorbing the best elements from both the traditions of football and other American sports franchises. Indeed, LAFC and Philadelphia Union have already dabbled in the medium, with the former documenting their maiden season in 2019 and the latter currently producing a series that follows them throughout the season, broadcast on Apple TV. Whether that model can be successfully followed across the league remains to be seen, but if previous evidence is anything by which to go, it is difficult to doubt MLS.
Header: Pixabay