Job Posting: Territory Manager – Middle East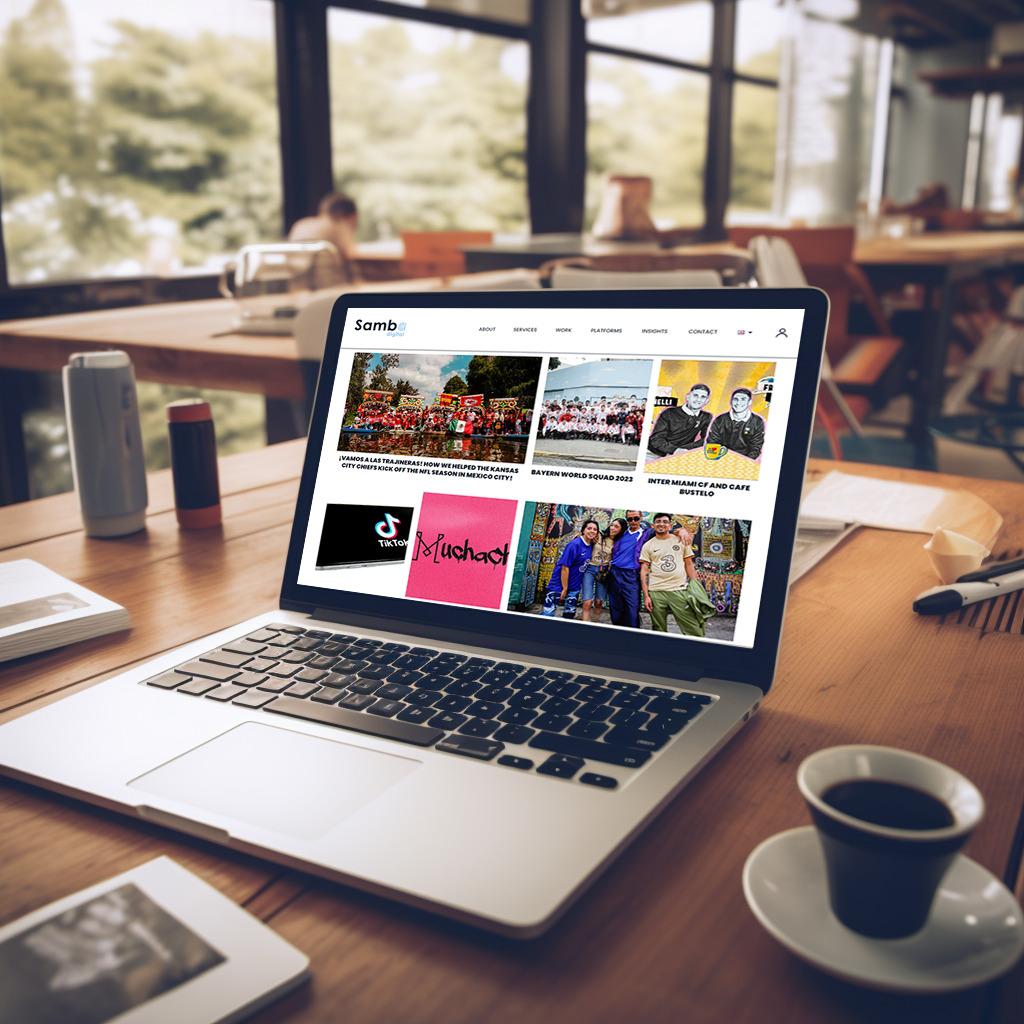 Location: Home office, based in a Middle Eastern country
Contract Type: Full-time, Freelance
Reporting To: CEO
About Us:
Samba Digital is a sports digital marketing agency with a proven track record and a global footprint. We specialize in managing localized content, PR and communications, and commercial practices to engage new audiences across a wide range of sports, including football, rugby, tennis, and many more. Listed on Euronext, we are a growth-focused company, and we're looking for people who can contribute to our mission of scaling our operations. We expect operational excellence, discipline, and agility in our team members as we navigate the challenges of being a public company.
Job Overview:
We seek an experienced and self-driven Territory Manager to develop and expand our business in the Middle East. The role involves signing initial contracts, achieving a 6 figures sales target within 12 months, managing early customers, optimizing profitability, and assisting in cash collection.
Key Responsibilities:
Develop and execute a business plan for the Middle East territory
Establish the agency as a key strategic partner and advisor to senior prospects and clients.
Sign initial contracts and meet or exceed the sales target of $500k within 12 months
Manage and maintain relationships with early customers to sustain year-over-year retention and growth
Optimize profit margins and operational efficiency
Forecast and report income quarterly
Assist in cash collection activities
Own pitch development when required, including pitch meetings alongside
the creative team and key agency stakeholders
Recruit additional account management/sales representatives to reach the 7 figures' objective
Report directly to the CEO and participate in quarterly executive meetings in Europe
Qualifications:
Minimum of a Bachelor's degree or equivalent
At least 3 years of experience in a similar role
Technical know-how of digital tools
Consultant profile as you will initially be the face of the company to the clients
Experience building strong, senior-level client relationships
Passion for sports, with extensive industry knowledge
Advanced knowledge of digital comms, methodologies, measurement, and techniques
Benefits:
Commission on each sale
Quarterly performance bonus
Ongoing training and professional development
Hardware and software tools provided
Stock option plan available
How to Apply:
Interested candidates should send their CV and cover letter to contact@sambadigital.com.