Job Posting: Analytics & Data Manager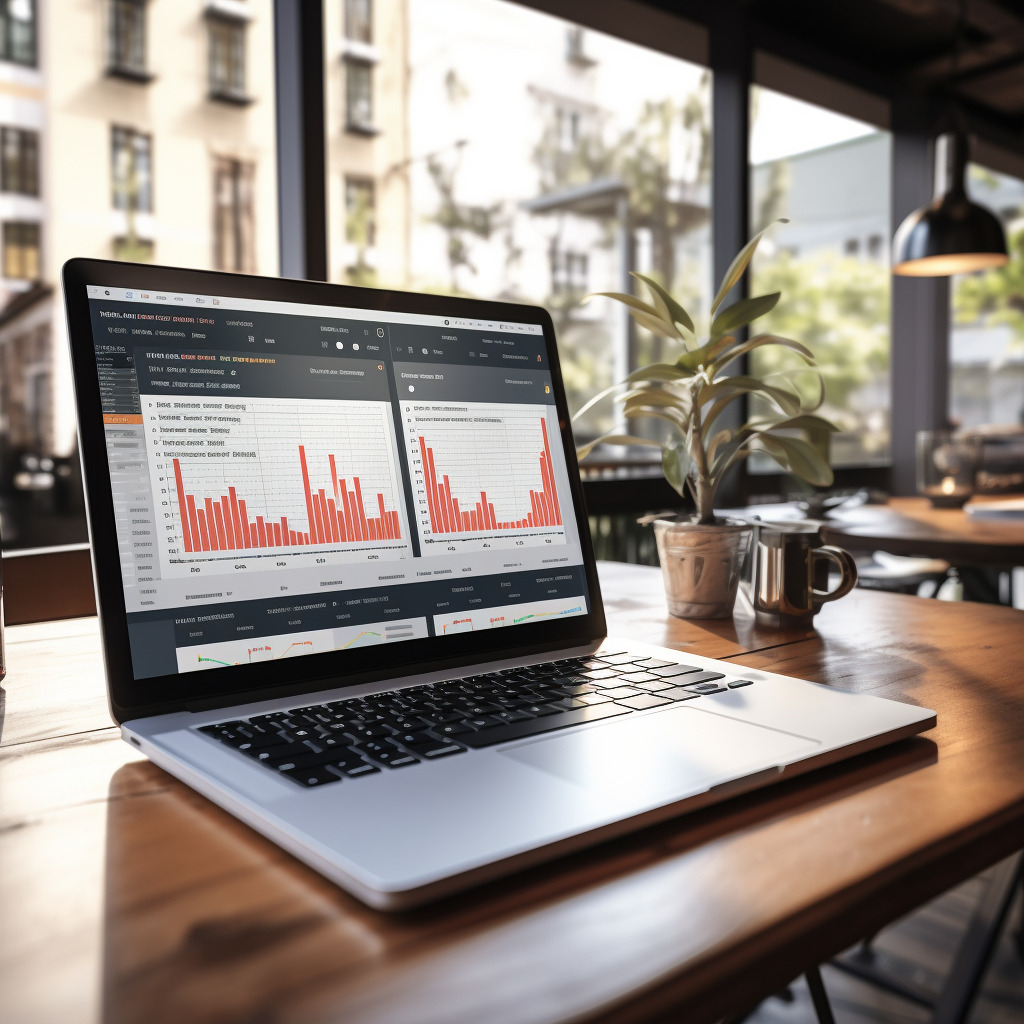 Location: Home office, Native English
Contract Type: Full-time, Freelance
Reporting To: CEO
About Us:
Samba Digital is a sports digital marketing agency with a proven track record and a global footprint. We specialize in managing localized content, PR and communications, and commercial practices to engage new audiences across a wide range of sports, including football, rugby, tennis, and many more. Listed on Euronext, we are a growth-focused company, and we're looking for people who can contribute to our mission of scaling our operations. We expect operational excellence, discipline, and agility in our team members as we navigate the challenges of being a public company.
Job Overview:
We are looking for an experienced Analytics and Data Manager to join our growing team. The ideal candidate will have at least 5 years of experience building and managing an analytics & consulting team in the sports digital industry. Starting date: January 2024
Key Responsibilities:
Strategic Development: Create and manage our new analytics, reporting, and consulting offerings tailored for the sports and social media sectors.
Client Management: Act as a liaison between the analytics team and our clients to ensure the quality and timely delivery of reports and consulting projects.
Consulting: Develop and lead our consulting services, advising clients on market trends, competitor analysis, and digital strategy.
Conduct in-depth market research and studies to identify opportunities and challenges in the sports digital marketing landscape.
Service sales representatives internally with market data and custom analytics
Team Collaboration: Collaborate with various departments within the organization to develop a marketable service offer.
Oversee a small but highly specialized team of up to 3 full-time staff members.
Coordinate with freelancers as per project needs to ensure timely and high-quality delivery.
Qualifications:
Minimum of a Bachelor's degree or equivalent
At least 5 years of experience in a similar role with a proven track record of building a Data and Analytics product offering
Previous experience working in an agency is a must
Technical know-how of digital tools
Experience building strong, senior-level client relationships
Passion for sports, with extensive industry knowledge
Experience in collaborating across different countries, cultures, and time zones
Benefits:
Yearly performance bonus
Ongoing training and professional development
Hardware and software tools provided
How to Apply:
Interested candidates should send their CV and cover letter to contact@sambadigital.com.