Influencer Marketing Intern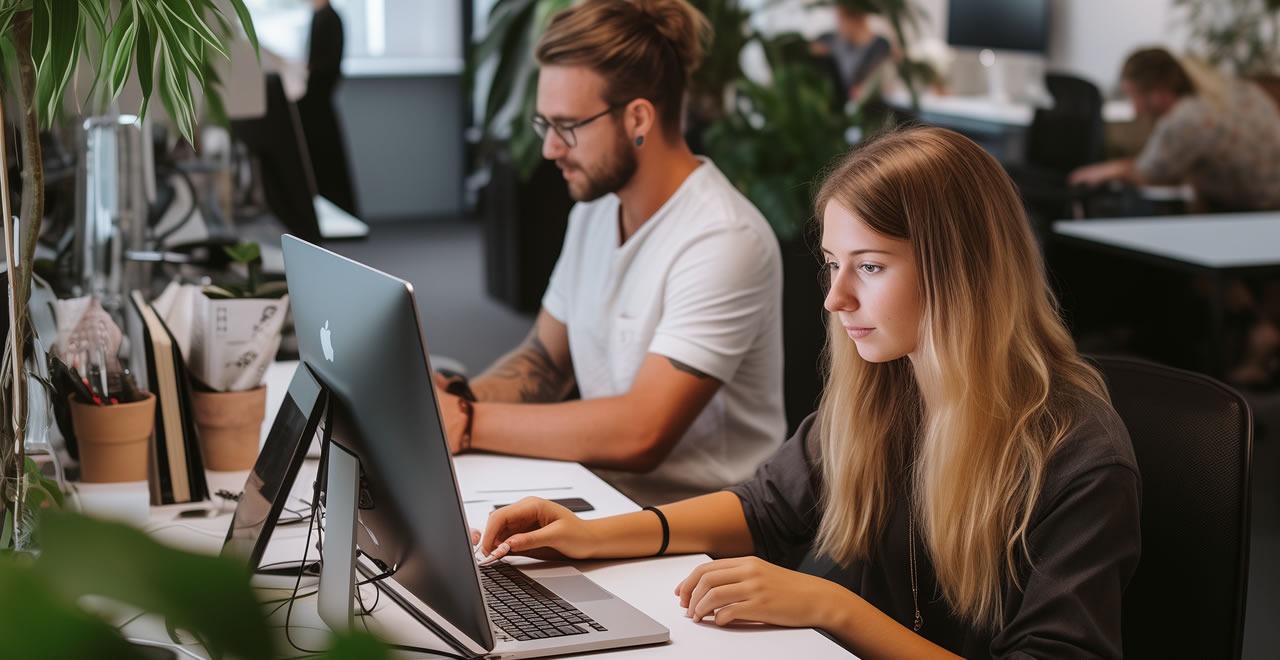 Samba Digital is a leading international sports marketing agency that partners with rights holders to establish and enhance their global presence across diverse regions such as LatAm, the US, Africa & MENA. We specialize in managing localized content, PR & communications, and commercial practices to engage new audiences across a wide range of sports including football, soccer, rugby, tennis, and many more.
We are looking for a passionate and driven individual to join our dynamic Growth Marketing team. As an Influencer Marketing intern at Samba Digital, you will play a key role in developing and executing influencer marketing campaigns for our diverse sports clients. You will be responsible for identifying and collaborating with relevant influencers, managing campaign content, tracking performance, and generating results reports.
Responsibilities:
Campaign Execution:

 Support the Influencer Marketing Manager in executing influencer marketing campaigns across various sports clients.

Influencer Identification and Outreach:

Conduct thorough research to identify and connect with relevant influencers within the sports industry.

Evaluate influencers based on their audience demographics, engagement rates, and alignment with brand values.
Content Management and Production:

Collaborate with influencers to create engaging and brand-aligned content.

Craft compelling campaign briefs that clearly outline objectives, deliverables, and timelines.

Review and approve influencer-generated content to ensure it meets brand standards and campaign goals.
Campaign Performance Tracking and Analysis:

Generate comprehensive results reports highlighting key metrics and insights using the tools provided by the company.
Additional Responsibilities:
Stay up-to-date on current sports events, pop culture trends, and social media developments.

Contribute to the overall influencer marketing strategy and planning.
Qualifications:
Currently enrolled in a bachelor's degree in marketing, communications, or a related field.

First experience in influencer marketing, social media marketing, or digital marketing is a plus.

Professional proficiency in English is required

Professional proficiency in Portuguese and/or Spanish is mandatory 

A strong understanding of the Sports, iGaming and Betting industry is a plus.

Excellent communication, interpersonal, and organizational skills.

Ability to work independently and as part of a team.

Passion for sports, pop culture, and social media trends.

Quick learner, able to multi-task
Obs:
You'll be part of a full remote team working across different time zones

Your manager is based in Europe, but most activations will occur in the LATAM region.

Start date: January 2024

Period: January to June 

Please submit your CV and cover letter to:

alice.tosatti@sambadigital.com

We are accepting applications for this position until December 15th, 2023 but we will start calling applicants for interviews before that time.