Greening The Game: A Look at How Broadcasters Are Embracing Sustainability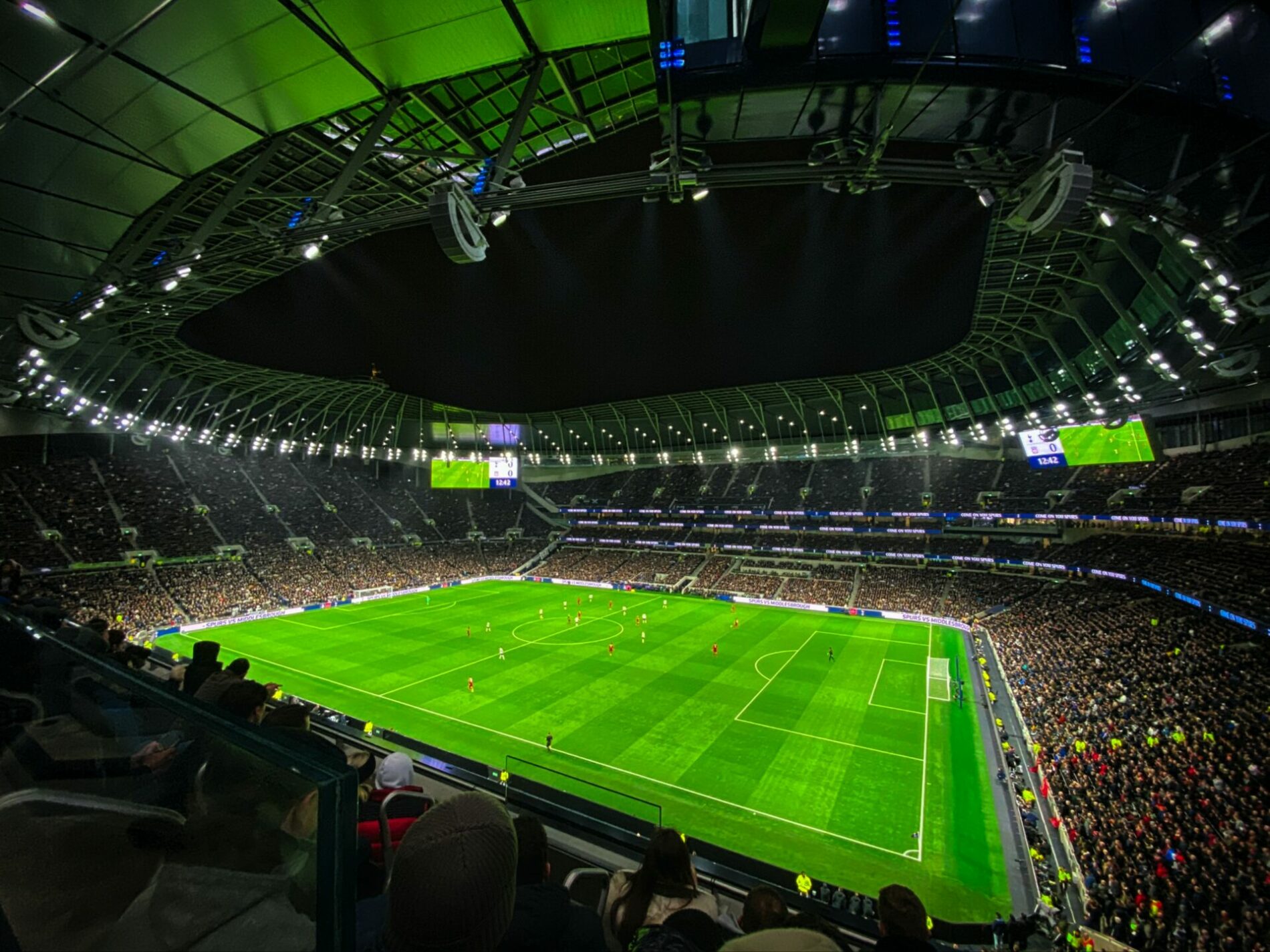 As we wrote in our technical analysis of the Super Bowl, technology is an ever-growing and more complex part of delivering sports to its followers. But with so much technology needed to meet expectations which only have become larger and larger, the carbon footprint of doing so has become a concern. Transporting things like sets, cameras, crews and more undoubtedly has an outsize effect on sports' environmental impact. While it's not possible to eliminate the use of things like SpiderCams, networks are beginning to acknowledge these concerns through a variety of sustainability initiatives.
The United States is probably the location in which this is the biggest concern, with teams in leagues like the NBA traveling tens of thousands of miles in a season, but Europe isn't immune to this either, with participation in European competition playing a role as well. Teams will typically travel with an armada of in-house media, but broadcasters will have even larger groups of personnel, as well as elaborate stage sets, which require time to move, set up and tear down. This, combined with the cost of transporting this sort of equipment — including things like fuel and electricity — makes them have a particular impact.
One of the first notable examples of networks giving a nod to sustainability came from Sky Sports in 2021. The broadcaster, which has the rights to a panoply of competitions, billed a London derby between Chelsea and Tottenham Hotspur as the world's first net zero football match. It's easy to take the air out of billing a match between two teams who play their matches roughly ten miles as the crow flies from each other in the country's media capital as being groundbreaking, but the multivalence of the initiative, called #GameZero, was impressive in its breadth.
Played at Tottenham's home ground, Tottenham Hotspur Stadium, the teams first led the way by encouraging their fans to take public transport to the match, eat plant-based food, and recycle any waste. These actions on the part of fans were simple enough to ask, but the needs of broadcasters are quite different, and necessarily less flexible, but not entirely so.
For example, continued advances in remote technology and the power of networks to transmit high-definition video have meant that remote sets and remote production have become increasingly viable options. Whereas ten or twenty years ago, production of a Premier League fixture may have required a massive amount of equipment on site, that has changed dramatically in the present day.
Options now can include renewable energy instead of generators, or aiding stadiums in making their technological infrastructure powered by green energy through the use of shared wind or solar credits, or sharing power sources or data networks with entities from other countries, or even other clubs.
While this has taken particular hold in England, where the combination of financial resources and the country's small population has allowed it to blossom under the auspices of BAFTA (the British Film and Television Association), there is still much work to be done, particularly in larger countries or in developing ones. For now, broadcasters like Sky, which has pledged to be wholly carbon-neutral by 2030, are the exception, rather than the rule, but their initiative has shown the value and potential of the idea going forward.