Gaining Ground: Rugby Sevens Grows in the US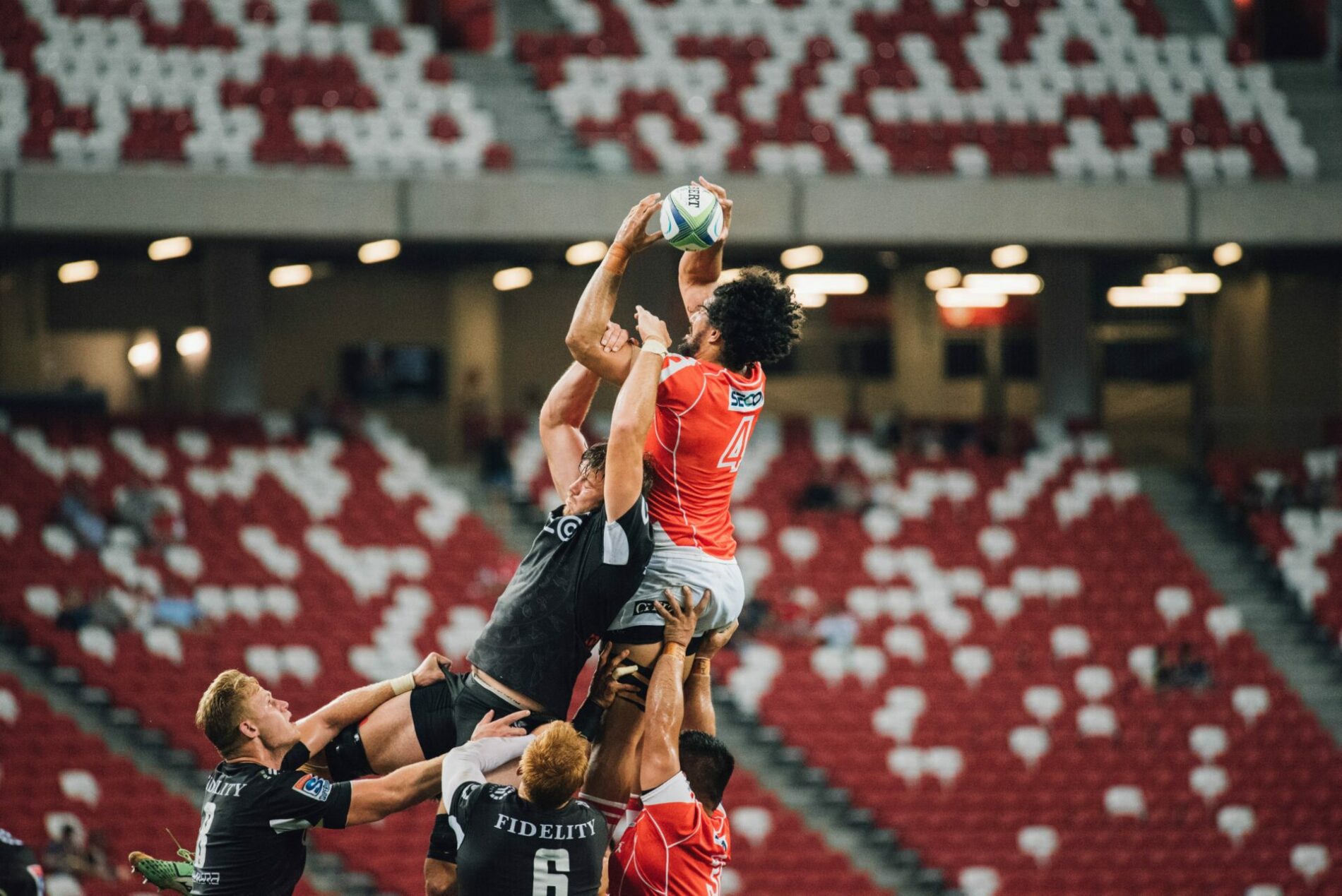 It's not been the best of years for rugby in the United States, as the men's team, the Eagles, failed to qualify for the 2023 World Cup, with manager Gary Gold resigning as a result. The US doesn't hold the same ambitions as Six Nation participants, but with the game being played widely in colleges throughout the country, by both men and women, the country does expect a certain level of success, perhaps akin to the country's football team, where qualification is on the table, even if a win is unlikely.
Rugby sevens, however, looks to be on the up, given the recent announcement by the country's top flight, Premier Rugby Sevens that they would not only expand, but integrate regional links to the teams in the competition. This move, which doubles both the number of men's and women's teams, to 16 from eight, puts them on a level with most other American sports franchises, for whom regional identity helps to drive fandom.
8 Franchises
16 teams
1 league#SevensNewHome
Read more about today's announcement: https://t.co/5OTaSyH4Xf pic.twitter.com/WctkPWIpaj

— Premier Rugby Sevens (@prsevens) December 13, 2022
League CEO Owen Scannell averred that this was the case, underscoring that for fans, feeling a sense of community would be key to building audiences, both digitally and in attendance. "We wanted to give our fans the chance to have a professional team of their own and place teams into cities and markets. Our franchises will build localised fandom, engage with the local communities involved with and adjacent to rugby, and provide pathway opportunities for athletes."
Akin to the expansion of Major League Soccer, the eight franchises will represent a geographical spread that covers most of the major areas of the countries, with franchises in New York, Chicago, Texas, Atlanta, Colorado, Austin and northern and southern California. Having made its debut at an uncertain time in the sports landscape in the US, in 2021, owing to COVID-19, the league has grown slowly but surely, but this will also mark a big expansion in terms of format as well as geography as necessitated by the new, larger number of teams.
Last season, the league played a series of small tournaments across the country, using MLS stadiums to play in front of fans in  San José, Washington, DC and Austin. But this upcoming campaign, the league hopes to include home matches, or tournaments for each of the eight teams, allowing every franchise to experience the pomp and circumstance of a home match, using a bigger event to drive awareness and cultivate fandom. With a slow and patient approach to growing the game in the United States, Premier Rugby Sevens looks well-poised to be a success.
Header credit: Chuttersnap