A Digital Tournament: Global Followings on Instagram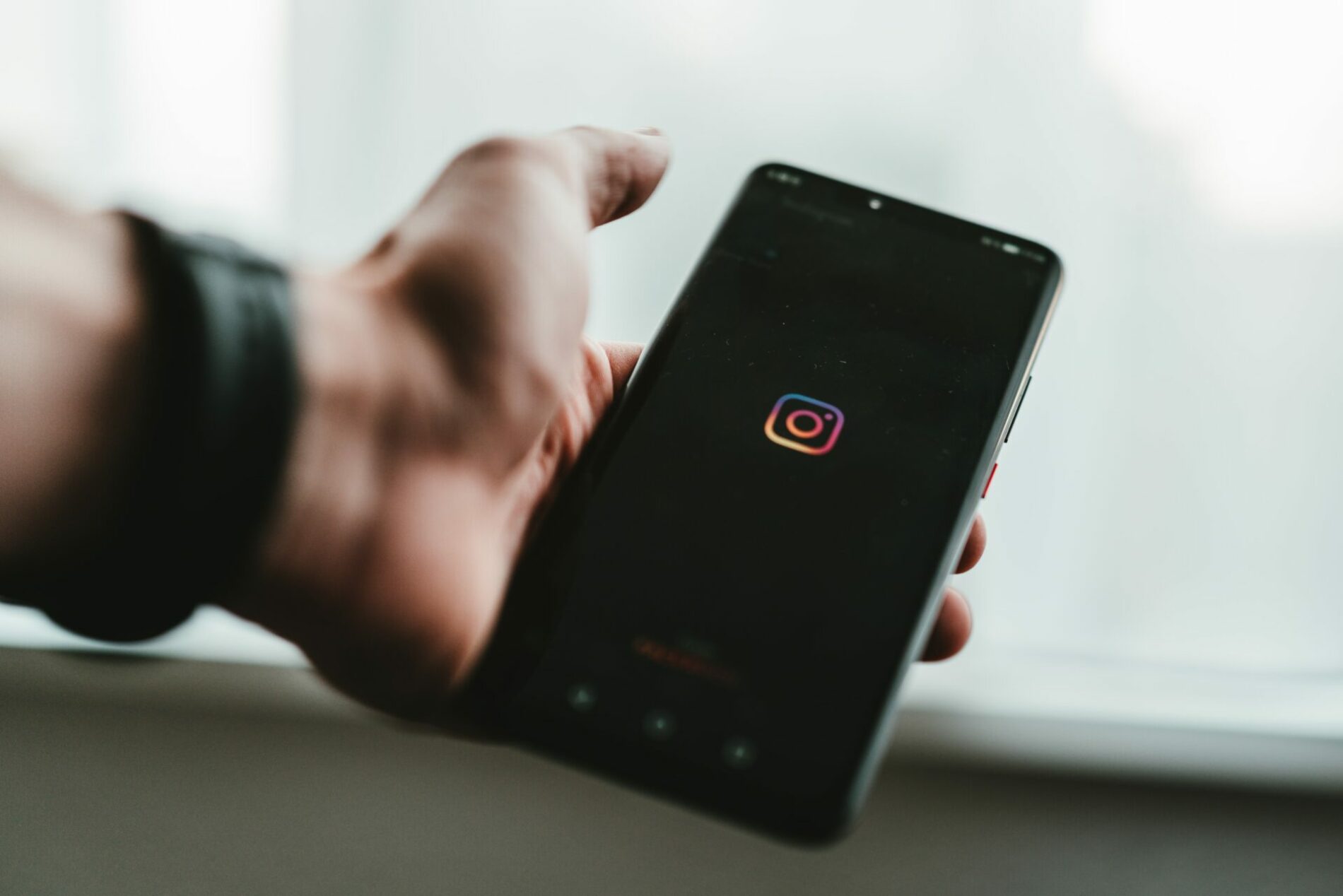 What if confrontations were decided by digital performance? Bernardo Besouchet asks the question in our latest social media analysis:
Instead of local derbies, digital performances suggest unusual clashes between Turks and Brazilians or Club World Cup finals
If there's something that unites most of the planet, it's football. And with social media, we are an increasingly unified planet through clubs that have expand their territorial limits and are no longer just local.
The advancement of clubs' participation in social media has made access to content increasingly easier. It has become simpler to watch the fanaticism of Turkish and Argentine fans, see the famous Yellow Wall at Borussia Dortmund, or even sing at the top of your lungs the verses of "You Never Walk Alone" at Anfield Road, along with the Liverpool fans.
We, at Samba Digital, a sports marketing agency that aims to internationalize brands and make them aligned with local behaviors, have increasingly monitored the performances of clubs from around the world using methods that bring a level playing field to the comparison of football pages.
This daily search for insights and analysis led us to arrive here, at the end of 2022, with the aim of putting into perspective the digital performances of football clubs globally. And, instead of sticking to the local analysis of derbies like Boca Juniors vs River Plate or Manchester United vs Manchester City, we decided to leave the pitch and go to social media to give some examples of similar performances by clubs that never had any kind of comparative link.
Here are some digital clashes that have a certain similarity due to their performances in 2022:
Liverpool v Flamengo
These two clubs have faced each other in two Club World Cup finals: the first, in 1981, was won by Flamengo, led by Zico. In the second, Mohamed Salah's Liverpool took revenge. In 2022, they didn't play against each other, but in the digital field, the two clubs were relatively close in their performances on Instagram: the English club was in fifth, with around 841M interactions. Close behind were the Brazilians, totaling 796M, which ranked sixth.
Chelsea v Corinthians
In 2012, the English and Brazilians competed in the final of the FIFA Club World Cup, in which Corinthians emerged victorious. Ten years later, they linked up again, as Chelsea received the support of Corinthians fans in the World Cup final against Palmeiras.
However, in the digital field, the two clubs had a difference of "only" 45 million interactions.
Santos v Roma
Have you ever imagined an elimination match – with a double-legged tie – between Santos and Roma?
In the author's opinion, it would be one of the classiest games to be played in the world.
But, while this hypothetical matchup is not set to happen, in the digital world the two had very similar performances in number of interactions: 115,000 vs 110,000.
However, two details differ significantly between the clubs: Roma have 60% more followers than Santos, which helps with the number of interactions. But, from another perspective, Santos has 5,000 posts in the year against 1,700 for the Romans.
In the end, the average interaction rate per post for the two clubs is similar: 1.2% for Santos v 1.3% for Roma.
Would it be so balanced on the pitch?
Two Brazilians with 90M interactions
In Europe, four-team tournaments have a lot of history, and one of the most famous ever is the Trofeo Teresa Herrera. The digital performance of four clubs in particular would allow us to see a very closely-fought tournament.
The participants would be Trabzonspor (TUR), Fluminense (BRA), Vasco (BRA) and Ajax (NED). The four clubs were very close in 2022 with their Instagram performances.

Of note is that Fluminense and Trabzonspor are the two clubs with the highest engagement rate among the more than 400 clubs analyzed: 27% and 25%, respectively.
Fortaleza v Club América
Fortaleza, which made history under the command of Pablo Vojvoda, reached 62 million interactions on Instagram in 2022. Their performance beats clubs like Napoli (ITA) and Club América (MEX), which has a good interaction rate compared to fellow CONCACAF clubs, totaling 59.2M.
Sporting Clube de Portugal v Sport Club do Recife
Sporting Club de Portugal and Sport Club do Recife presented very similar numbers of interactions in 2022. The Portuguese side totaled 35.8M, with 2100 posts, against 34.6M for the Brazilians, with 2,600 posts.
We will have to analyze the data from 2023 to see who will do better, as their numbers were very similar.
Almost a Uruguayan tournament…
Neighbors Club Nacional, Grêmio and Peñarol performed very similarly in 2022, with 28.6M, 27.6M and 27.5M interactions.
In addition to digital performance, another link between Uruguayans and Grêmio is Luiz Suarez, an internationally renowned striker who is transferring from Nacional to Grêmio. This should make Grêmio impress among Uruguayans in terms of interactions, since the star's appeal is great with the fans.
In John Textor's group, Botafogo is the champion
The new owner of Olympique Lyonnais (FRA), the American John Textor also owns a controlling stake in Crystal Palace (ENG), Botafogo (BRA) and RWD Molenbeek (BEL).
If we analyze the total interactions of these clubs in their official pages, Botafogo would be the champion of this digital tournament.
The club from Rio de Janeiro totaled 50.5M interactions, against 19.3M for the French and 11.9M for the English.
The club from Rio also shows the most productivity when analyzing the number of posts with 3,000 against 2100 for the English side and "only" 968 for the French.
Header Credit: Claudio Schwarz