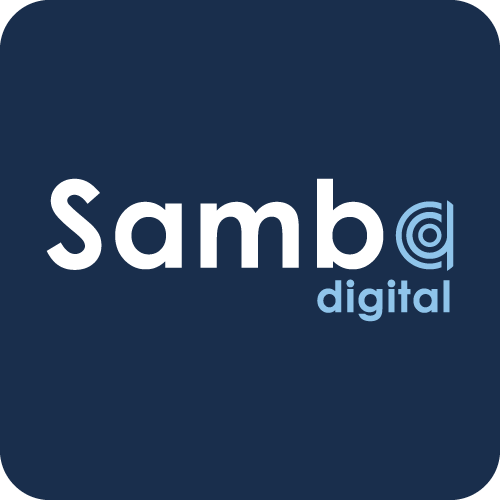 Samba Digital (ISIN: PTDGL0AM0003, Mnemonic: MLSMB), a global player in the world of sports marketing, today announced its financial calendar for 2023: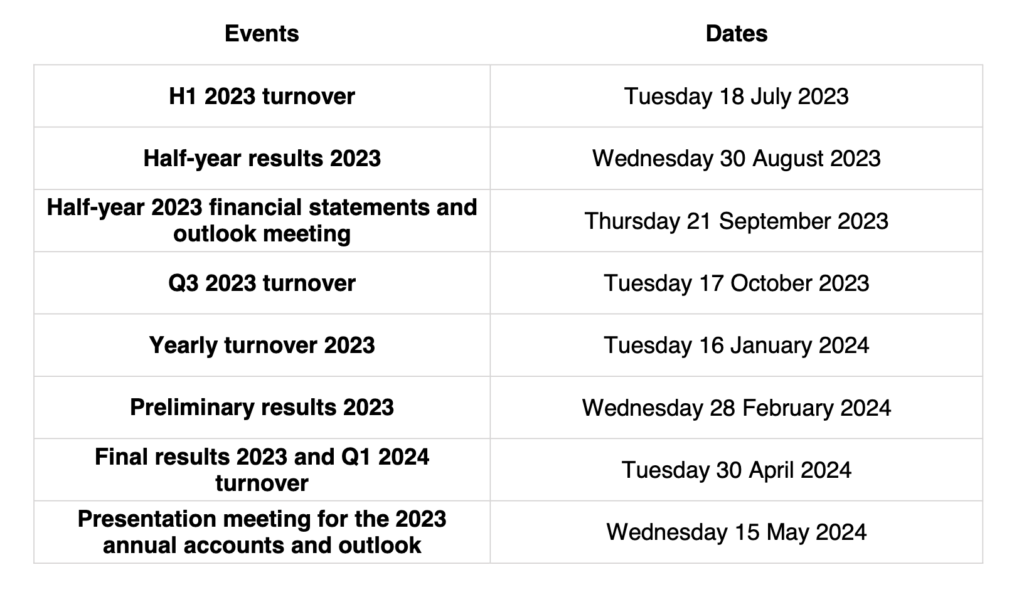 ABOUT SAMBA DIGITAL
Founded in 2018 in the United States, Samba Digital supports clubs and players in the sport and eGaming industry in their internationalization strategy, developing their digital audiences around theworld.

The company currently has a presence on four continents: America (USA and LATAM), Europe, Africa and Asia. Samba Digital works with the biggest clubs and actors of English football (Liverpool, Tottenham, Manchester United, Chelsea…), French football (Ligue 1, PSG, OM, OL, AS Monaco…), Italian football (Serie A, Juventus, Naples…), German football (Bundesliga, Eintracht, Bayern de Munich…) and, since 2022, with the Portuguese Primeira Liga.
The company has also developed expertise in many other sports, such as basketball (the Orlando Magic in the NBA and FIBA), rugby (World Rugby), golf (Ryder Cup), Formula 1 and tennis (Roland–Garros, US Open, etc.), etc.

Based in Portugal, Samba Digital also owns Sports Translate and Sport Influencers, two platforms for the sports industry, with over 300 translators and 5,000 influencers available worldwide. Sports Translate translates and adapts content into 50 languages and dialects and offers subtitling and video dubbing services.

Samba Digital is the first sports marketing company in the world to offer these various services with an economic model based on flexibility, without any bank debt and a comfortable treasury allowing it to self–finance its investments.

Samba Digital is listed on Euronext Lisbon PTDGL0AM0003 MLSMB