A NEW WAY TO SHOP THROUGH YOUTUBE IS BEING TESTED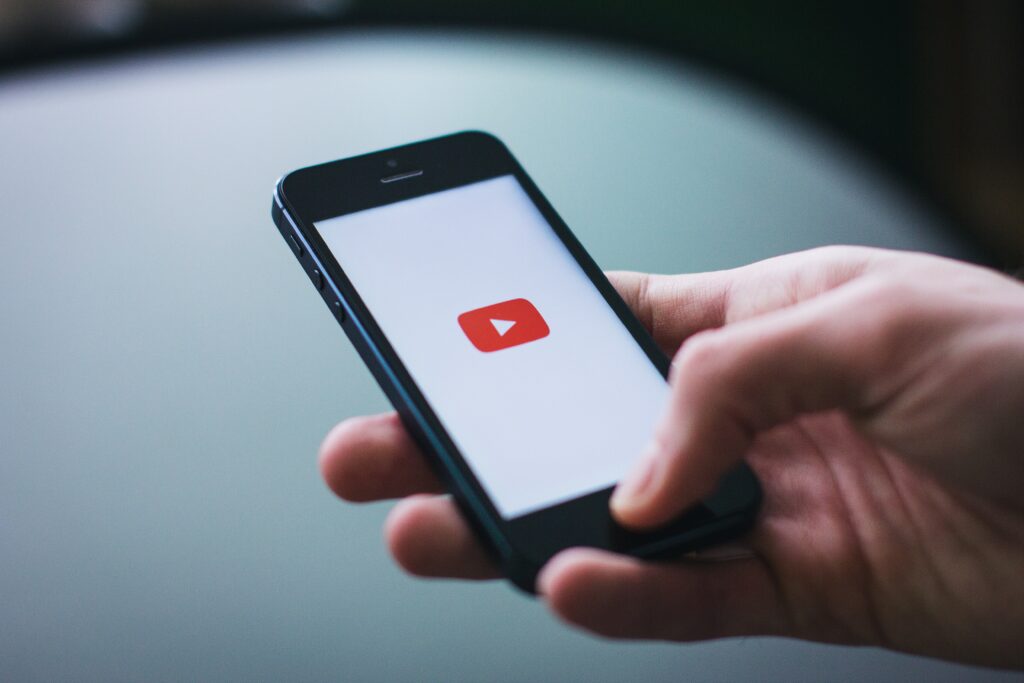 How may times have you been watching a YouTube video, seen something you like but can't find it on the internet?
This frustration could soon be a memory. Google is currently in the testing phase of a new shopping feature that allows us to buy items featured in videos.
YouTube, owned by Google, is continuously adding groundbreaking platform changes to satisfy our needs. The current beta-feature will allow us to see a list of the items featured in the video. We would find these items through a shopping basket icon shown in the bottom left corner of the video.
"We're testing a new way for people to easily discover and purchase products featured in YouTube videos."

YouTube, January 2021
The 1.3 billion users of Youtube will be able to see potential buying options for each product and any related videos.
Some YouTubers currently link featured items to their subscribers in the description box of their videos. However, some creators may not be able to locate the right links or simply do not link the featured items. This feature will allow Youtubers to easily connect featured products to their video. Therefore helping their subscribers find their favourite product and promote loyalty to future videos of creators in order to discover more items.
So, when can we use this new feature?
This shopping feature is currently being piloted by users around the US using iOS, Android and Desktop to test its usability.
Before this breakthrough, YouTube revealed its concept to try a new way to watch short videos. As an early Christmas gift, YouTube launched a beta version in December. It was realised for users in India, enabling them to make short videos right from YouTubes mobile app.
The introduction of video chapters is another recent experimental update that has proven to be very popular with its audience.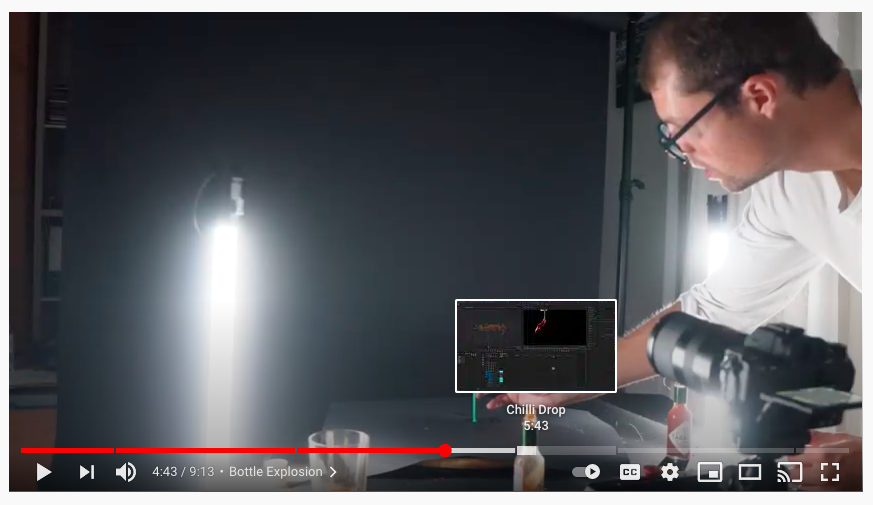 " We are experimenting with automatically adding video chapters (so creators don't have to manually add timestamps). We'll use machine learning to recognise text in order to auto generate video chapters"

Youtube, November 2020

Video chapters have now been introduced as a permanent feature of the app, making it easier for us to move through videos. Gone are the days of skipping every 5 seconds to locate a particular segment!
This potential new feature could introduce a new and simpler way for us to shop for and explore new items. Currently we can see no comments on the piloted version. However, depending on its performance, we might see a shopping bag pop up on our YouTube screens in the near future. Hold on to your wallets!
GET IN TOUCH