Missions
Translations
Geo-targeted contents
SEO strategy
Ecommerce
Web statistics
Conversion analysis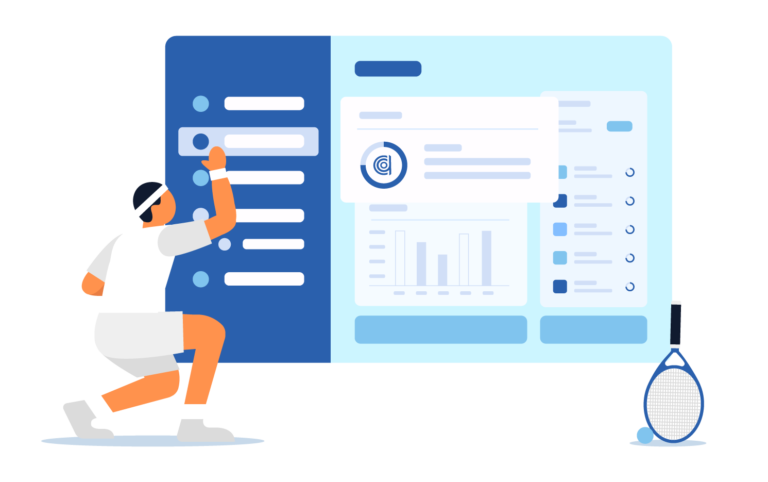 Our expertise
SAMBA DIGITAL helps you strengthen your brand image by putting the customer experience at the center of your online strategy. Telling your story and illustrating it to turn a simple customer into a brand ambassador. Your content must be worked on to capture the fan's attention, optimized to appeal to search engines, targeted to achieve an optimal transformation rate.
We take care of all or part of your editorial, content creation and e-mailing systems in order to convert your prospects into customers or fans.
By capitalizing on the content of your site, you will be able to initiate a web strategy and lay the foundations of a solid semantic cocoon. The content of your site should be used as the basis of your natural referencing to increase
traffic while improving your position on search engines thanks to a relevant keyword strategy.
SAMBA DIGITAL is equipped with the best tools for listening to the conversational web (listening) and monitoring e-reputation (monitoring) and it is with a methodology called data-driven that we approach each collaboration. Indeed, by positioning data at the heart of your digital strategy, our teams can anticipate the roughness of the market likely to generate lead, or even create added value to your brand image.
We write for you quality content optimized for web referencing: blog articles and newsletters. If you wish, we publish them and layout them on your sites.
Let's work
together
Whatever your needs, objectives, your budget, we have a sports marketing solution for you !
Creating a site that will appeal to culturally diverse audiences is more complicated than it sounds. Each environment has its own codes (colours, semantics, wording, etc.), and sometimes an element can be perceived differently, even negatively, in such and such a country.
I therefore advise you to make a benchmark and an analysis of the targeted international market, in order to best adapt your message to each country. Therefore, the content of your site will have to be customized by a semantic search based on the uses and frequency of searches.
Finally, the multilingual strategy of the site must be coherent, with in particular :
– one account per country on social networks, in the case of distant cultures,
– SEO referencing which will depend on the search engine most used by the target country,
– a choice of advertising agency adapted, if you make campaigns of links, or sponsored posts.
– The content will be written in a main language, often English (writing content in English may be more convenient and cost-effective). It will then need to be translated into the other languages of the site.
It goes without saying that the translation will have to be good, and therefore entrusted to quality providers. Under no circumstances to the colleague who "speaks fluent Spanish or Italian". But the quality of the translation will not be enough: the content will have to be natural and relevant to the readers, with their semantic codes. We then speak of content localization, i.e. adapting the content to the target language after translation. Expressions, syntax, turns, symbols and terms will be customized to reach the audience.