Job Posting: International SEO Manager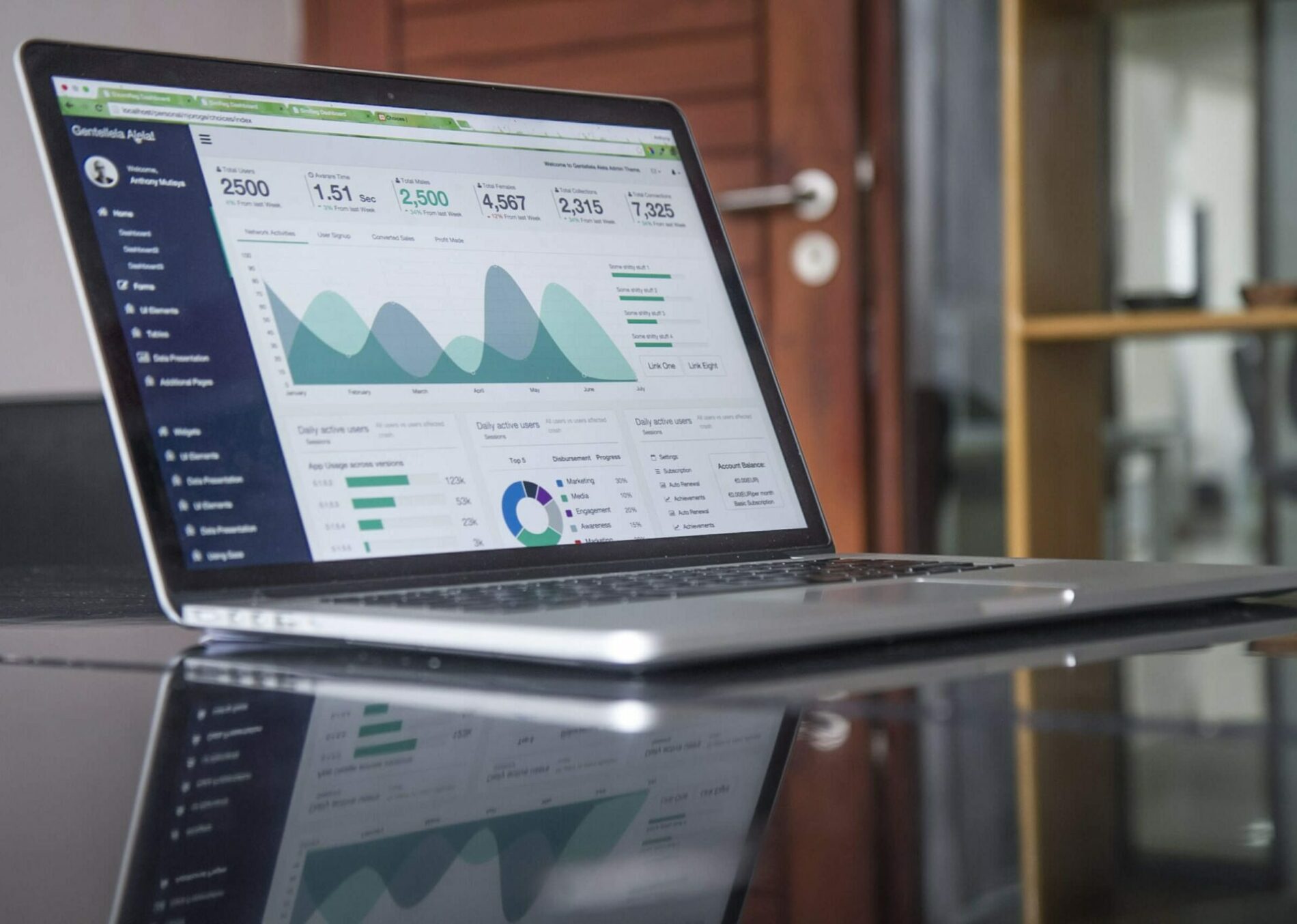 International SEO Manager

CONTEXT
At Samba we are an International Sports Marketing & iGaming Company working with rights holders & brands to develop their global presence across LatAm, the US, Africa & MENA. 
Our specialists manage, localized content, PR & Comms and commercial practices to develop and engage new audiences.
Every day we reach over 500 million fans using tried-and-tested industry processes. Using over 15 years of local experience, we also find regional partners for our top customers.
We are currently seeking an International SEO Manager to oversee and enhance our inbound marketing strategy, driving organic growth for our brand and SEO services
JOB DESCRIPTION
As part of the marketing team, you will contribute to the growth of Samba Digital and its Talentisi platform by developing and optimizing the Growth strategy through various acquisition channels.
Working hours – Mon-Fri
Home-office, freelance contract.
MAIN ROLES– Driving and implementing the growth strategy (AARRR funnel optimization)
– Significantly increasing the number of qualified leads for the sales team through acquisition channels (including SEO, SEA, Google Ads, social media, data scraping)
– Creating landing pages and conducting A/B testing
– Automating acquisition and lead nurturing actions through the creation and optimization of email sequences and workflows
– Managing message segmentation and personalization based on the targeted customer type.
– Tracking KPIs, analysing campaign results, and proposing optimization solutions to continually improve the Growth strategy.
PROFILE:
– You have at least 2-3 years of experience as a Growth Hacker or Lead Gen Manager in B2B marketing
– You are passionate about growth (inbound/outbound) and stay up-to-date with the latest trends and tools
– You are well-versed in the AARRR framework and have mastery of Paid Ads platforms (SEA, Social Ads)
– Expertise in SEO is mandatory
– You are familiar with SEO tools like Majestic or SEMRush
CONTACT
Please send your application via email to: contact@sambadigital.com