Job Posting: Business Development Manager in Saudi Arabia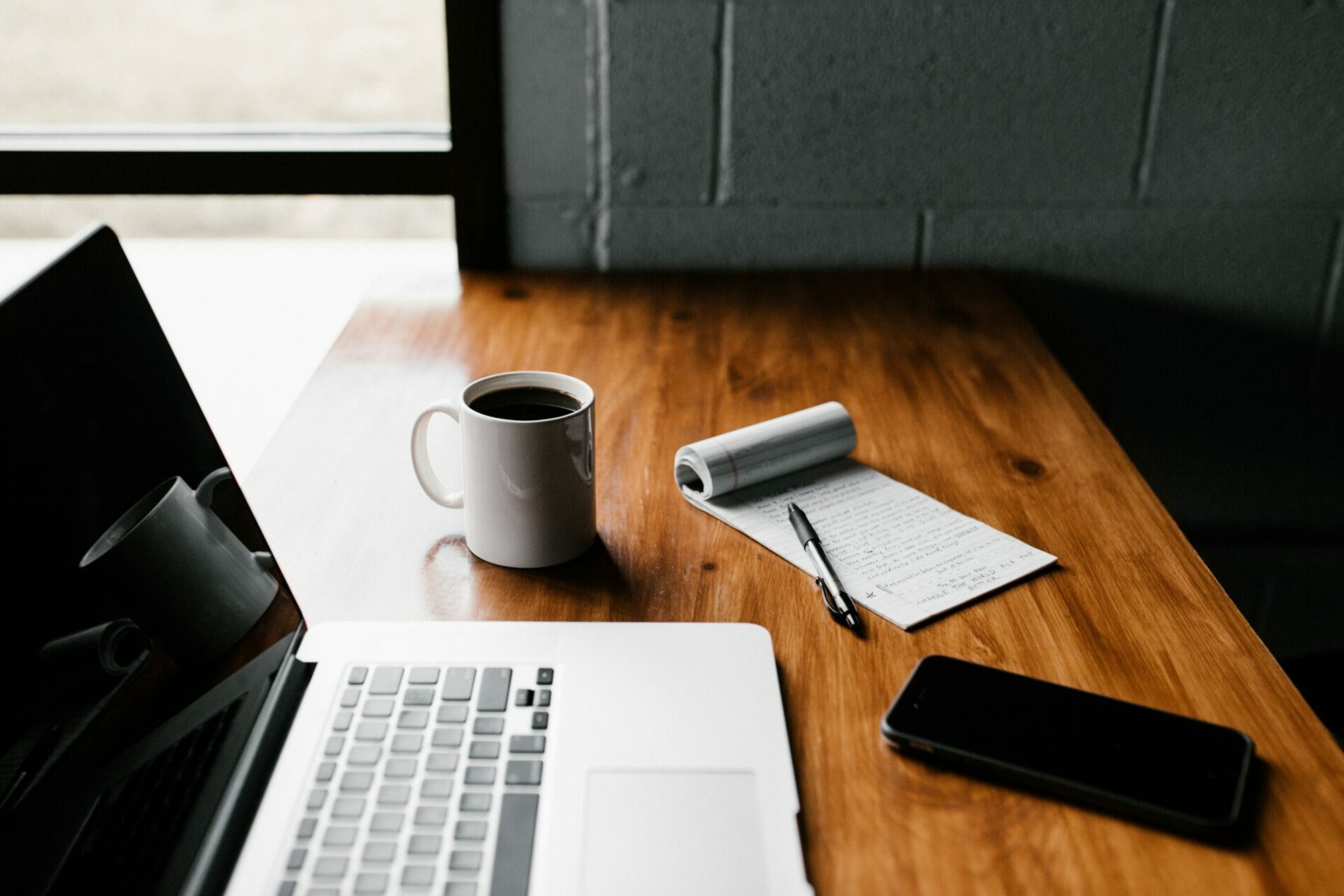 CONTEXT
Samba Digital is a leading international sports marketing agency that partners with rights holders to establish and enhance their global presence across diverse regions such as LatAm, the US, Africa & MENA. We specialize in managing localized content, PR & communications, and commercial practices to engage new audiences across a wide range of sports including football, rugby, tennis, and many more.
Our team of specialists employs tried-and-tested industry processes to reach over 500 million fans every day. With over 15 years of local experience, we also help our top customers find and partner with regional businesses for successful collaborations.
We are seeking a highly skilled and talented Business Development Manager to lead our ambitious international project in Saudi Arabia. As a key member of our team, you will work closely with our local partner, Bona Fide, to expand our common business in the dynamic and rapidly growing sports and entertainment sector.
JOB DESCRIPTION
The candidate will focus on initiating and implementing the sales strategy and managing the full sales cycle – from cold to closing – with the core ambition of driving growth and engagement for our partner and clients. To partly act as Account Manager with a focus on maximizing digital engagement, driving content consumption and delivering exceptional experiences across all touchpoints.
MAIN ROLES
●      Acting as Samba Digital's lead ambassador in a new venture market
●      Identifying and approaching sports & iGaming properties to promote our internationalization solutions
●      Establishing and maintaining a strong network of relationships within the market to generate new leads and opportunities
●      Maintaining an up-to-date and organized CRM system and personally managing goals and KPIs to report on progress
●      Coordinating meetings, pitches, and proposals with the support of the team and available tools
●      Gaining a thorough understanding of Samba Digital's digital solutions and effectively communicating their nuances to potential clients
●      Managing and coordinating relationships with Saudi Arabian clients to ensure their satisfaction and continued engagement with our services
PROFILE

●      Accomplished sales professional with a proven track record of closing new business deals and managing clients, whether on the agency or rights holder side
●      Exceptional communication skills, both verbal and written, with a talent for building strong relationships with clients and colleagues alike
●      Collaborative team player with a strong sense of responsibility, committed to achieving team goals and exceeding client expectations
●      Highly process-driven, able to work efficiently and effectively within established frameworks while also contributing to process improvement initiatives
●      Proficient in the use of key sales tools including CRM (Pipedrive), LinkedIn Sales Navigator, and scraping tools
●      Fluent in English with excellent language proficiency, and knowledge of a second language would be an advantage but not essential
●      Prior experience in opening an external market for an international organization is a plus
●      Potential travel as required to meet with clients and attend industry events.
CONTACT
Please send your application via email to: contact@sambadigital.com
DETAILS
●      This job is based in Riyadh, Saudi Arabia, at Bona Fide's office.
●      The collaborator will work on-site at the Bona Fide office.
●      This is a one-year mission with the possibility of renewal.
Link: https://sambadigital.com/samba-digital-and-bona-fide-join-forces-to-enhance-digital-offerings-in-saudi-arabias-sports-industry/
REMUNERATION
●      Yearly fixed salary: $120,000
●      Commission on all new business deals
●      Laptop and material
Header: Andrew Neel